OUR ROOMS
Nairobi Central Hostel has 89 rooms with a total of 123 beds.
STANDARD ROOMS
The standard rooms are comfortable and a great choice for anyone looking for a guest room accommodation. They are furnished to provide you with full comfort during your stay. Offering plenty of working space, they are the ideal escape haven after your heavy days' work, function, studies or even on a holiday in complete serenity.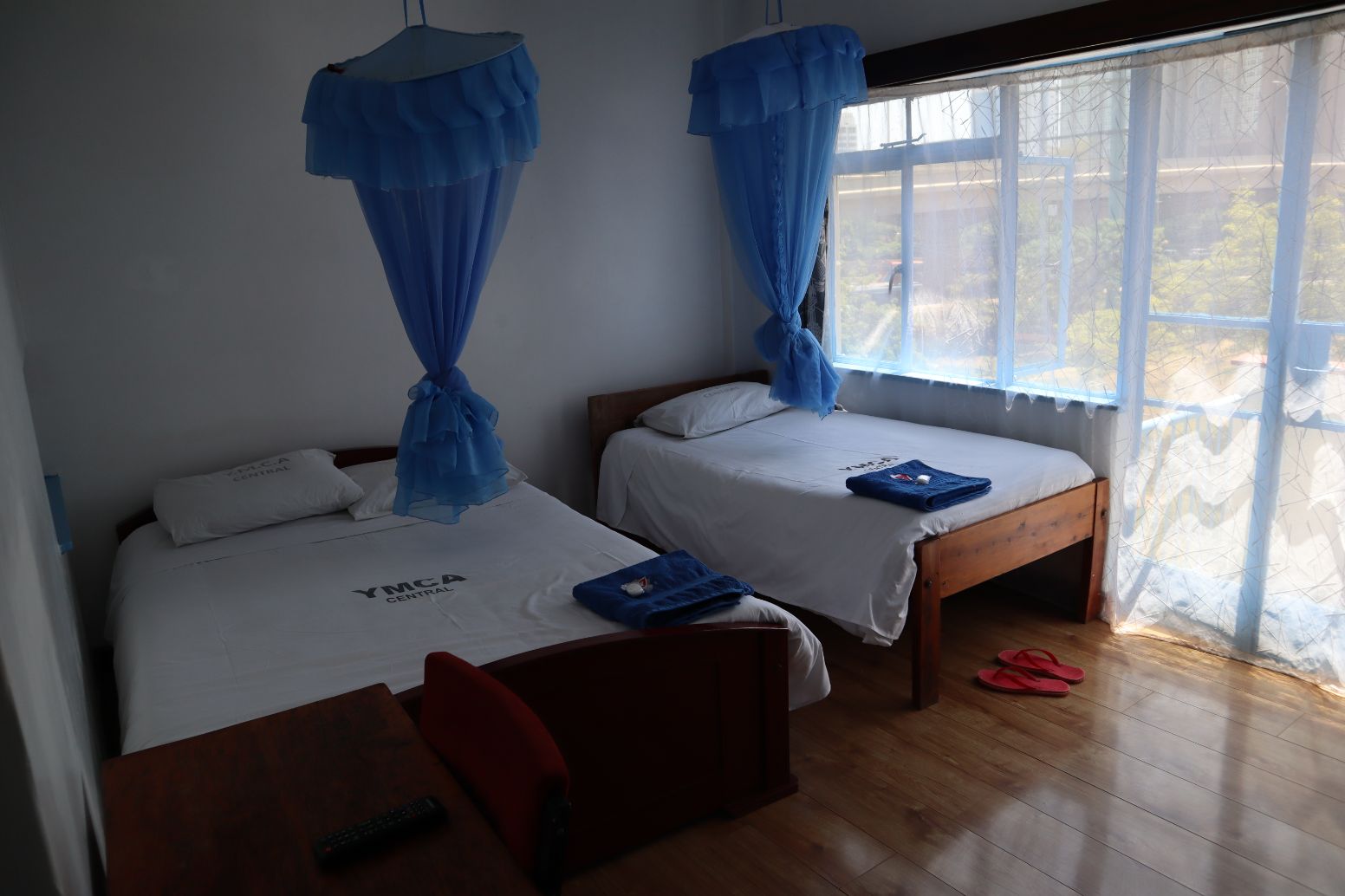 DELUXE ROOMS
Whether you are looking for a holiday, business or a honeymoon destination, our generously spaced deluxe rooms are your best choice. Each deluxe offers you the comfort and tranquility that you are searching for. Contact us today for a special offer on Honeymoon.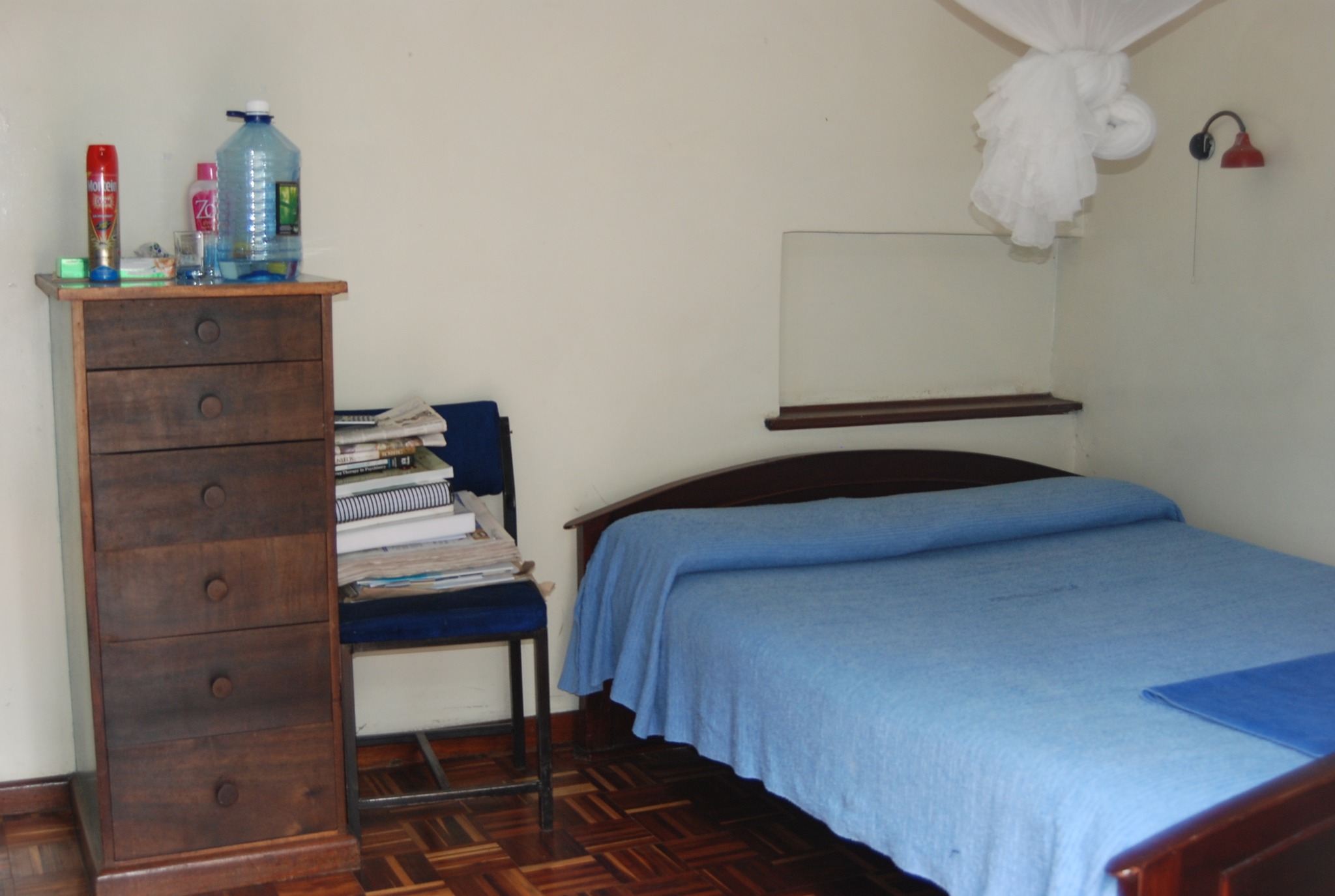 ECONOMY
Our Economy rooms are suitable for a low packaged guest/students who require utmost peace and
quiet environment. The Bathrooms and toilets are external and shared.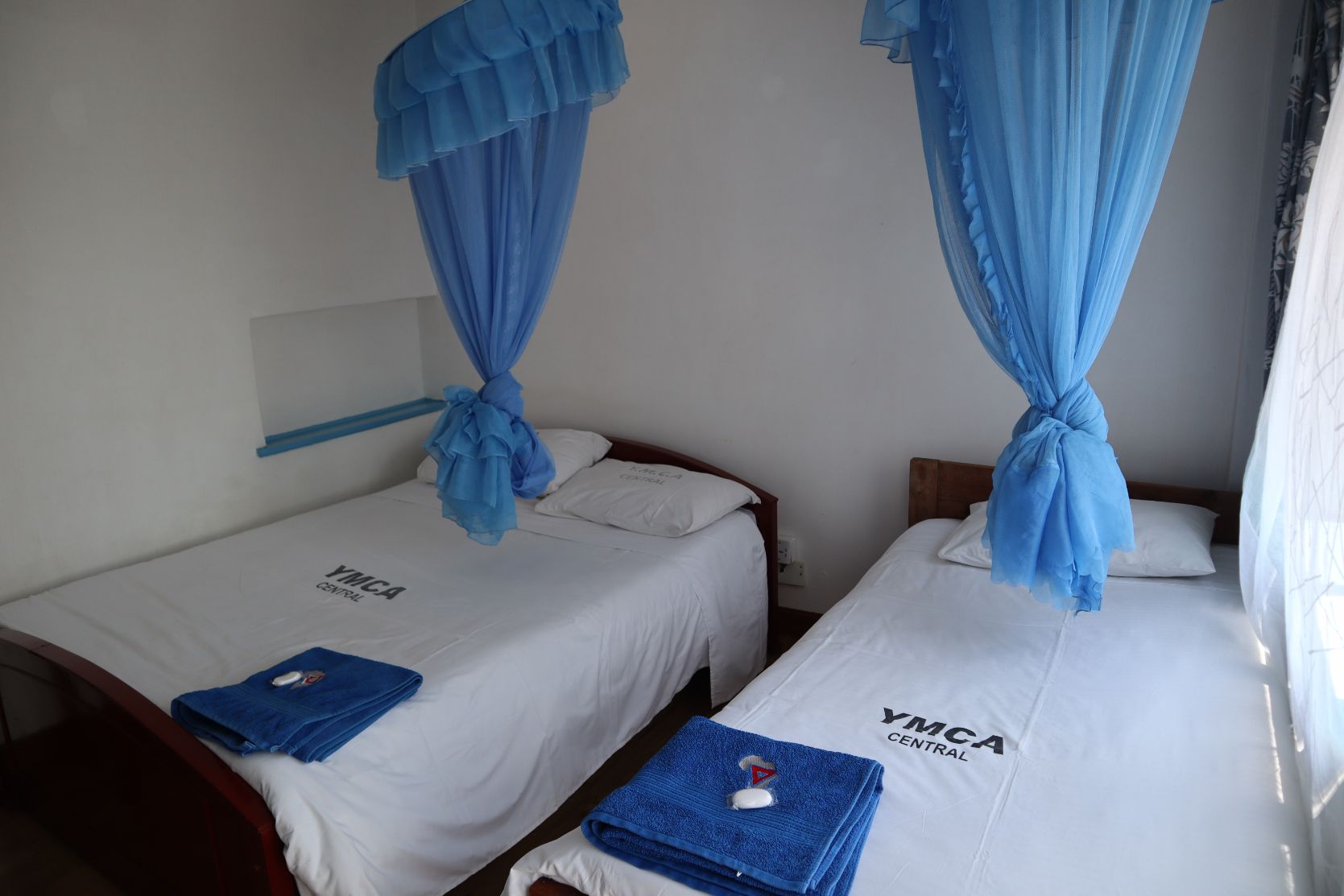 DORMITORIES
These are sp
ecifically designed for students who wish to stay in smaller groups.
They hold between 6 to 8 students.